Ceramic Tile Flooring in Chandler, AZ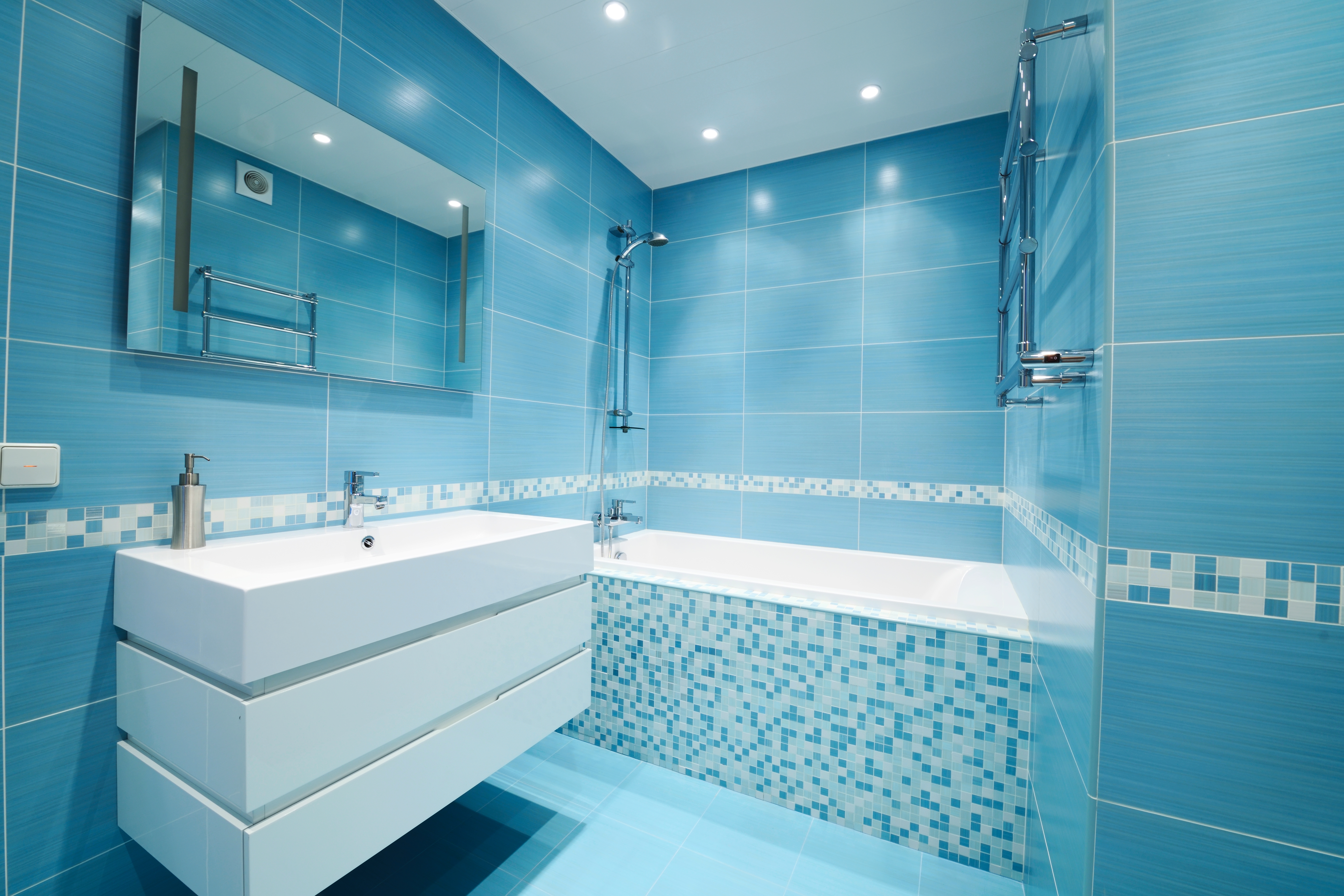 Do you want an impressive way to enhance the ambiance of your room as well as the value of your home? Install a ceramic tile floor! Perfect for any room, ceramic is an excellent tile flooring option for those that want to be practical as well as stylish. We have a huge selection of products at our store and showroom. Regardless of the look you're after, you'll be certain to locate what you want right here. Ask one of our friendly and knowledgeable sales assistants for help in locating the perfect product for your home or business.
Update your living room, kitchen, or any room in the house by installing new ceramic tile on your floors. Available in many designs and at reasonable prices, these floors can complement your home and your taste. Classic, durable, and versatile, ceramic gives your place the makeover it needs. Other benefits of ceramic tile flooring include:
Easy Maintenance
Hygienic Product
Moisture Resistant
Scratch Resistant
Stain Resistant
Color Permanence
Long­-Lasting Floor
Versatile Ceramic for Any Home or Business
If you want something different than hardwood yet something classier than carpet, choose ceramic tile. This flooring product adds a distinctive beauty to any room. Best of all, because it is available in so many varieties, you're sure to find colors and designs that match your preferences. Also, ceramic lasts a lifetime or longer with proper care.
Unlike other flooring types, these floors do not need to be replaced unless they break or you want a different style for your home. If one portion of the floor is damaged, simply replace a square or squares to completely restore it. They are so durable and versatile that ceramic has been found in ancient ruins around the world. You simply can't go wrong with ceramic tile floors when you want a sophisticated and enduring look.
Don't limit yourself when you want a new floor. If hardwood doesn't suit you and vinyl is not your style, try ceramic tile. With so many varieties and different brands at our showroom, we give you virtually limitless options. Also, because we are in the national Flooring America network, we can locate any product you want even if we do not have it at our store.
Ceramic Tile Installation Specialists
Visit another flooring showroom, and you may find a selection of floors, but not the ones you want. At the same, their customer service may be lacking. Let us cater to all of your flooring needs. We not only carry every variety of flooring, but we are also experienced ceramic tile installation contractors. From selection to installation, we help you through every step of your flooring project.
Take advantage of our special guarantees as well. After selecting your ceramic tile floors, our team will install the new floor for you. If you are not satisfied with your 4-star or 5-star floor within 30 days of installation, we replace it for you. Also, if you ever have any installation-related issue in the future, we'll fix it at our expense. It's easy to install your new ceramic floors. Sit back and relax while we do all the work for you. You'll be happy with the finished product for years to come.
Contact us for assistance in selecting the right ceramic tile floor for your home or business. We are proud to serve customers in Chandler, Phoenix, Tempe, Gilbert, and Ahwatukee, Arizona, as well as the surrounding areas.